BUSINESS SERVICES
Tax and Business Consulting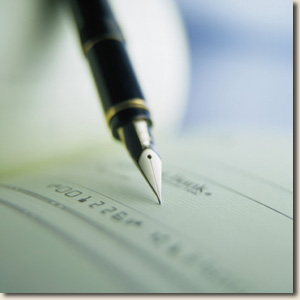 FULL SERVICE PAYROLL
We offer payroll services that cater to the size of your company and we guarantee the best rates!
Not only can our firm perform the full spectrum of payroll functions, but we can also offer you a higher-quality personalized payroll service more cost-effectively.
What sets our payroll service apart is that it combines our professional expertise and existing knowledge of your business with state-of-the-art technology. Whether you have been relying on a service bureau or doing payroll yourself, our payroll service is highly flexible and we can tailor it to meet your specific needs.
We will analyze your needs and design a fully customized payroll service just for you.
FEE SCHEDULE:
Payroll Freq.
UP TO
# Emp
Software
Fee
Emp.
Process
Fee
Delivery
Forms/
Envs 
Adm.
Fee 
Per Pay Period
**Per
Month
Per
Qtr
Per
Year
Weekly
5
$3.75
$5.95
$12.50
$0.85
$7.72
$30.77
$133.34
$400.01
$1,600.04
Bi-Weekly
5
$7.50
$9.95
$12.50
$0.85
$9.32
$40.12
$86.93
$260.78
$1,043.12
Monthly
5
$16.25
$9.95
$12.50
$0.85
$9.32
$48.87
$48.87
$146.61
$586.44
* Additional fees will apply for each additional employee.
** May vary based on actual number of weeks in the payroll month